---
Thank you for voting Thirsty Eye
into the top five
best new breweries for 2020!
---
Highlighted in the November / 2020 Brewpub Issue of Albuquerque the Magazine
---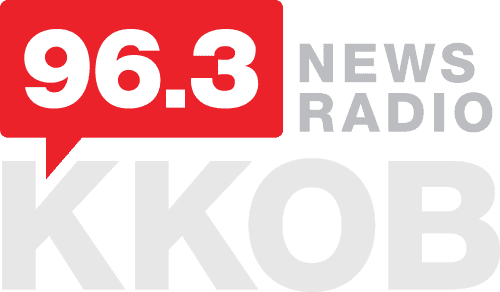 Tune in to Talk Radio KKOB on the TJ Trout Show this Friday, September 4th from 5 – 6 pm
to listen in to Leah from the New Mexico Brewer's Guild and John – Thirsty Eye's Brew Master,
talk about his process and what makes a great beer!!
---
Albuquerque Journal – July 1019
By Rozanna M. Martinez / Journal Staff Writer
Read the full Article:
http://www.abqjournal.com/1341725/coffee-and-beer-thirsty-eye-brewing-offers-java-choices-to-draw-morning-crowd.html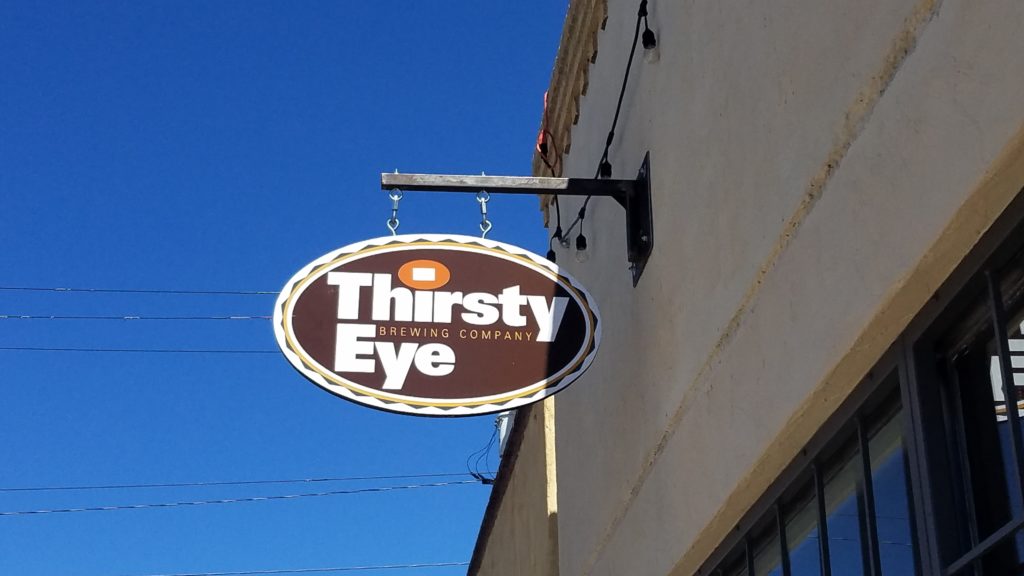 ---
NM Dark Side Brew Crew – June 2019
by Chris Jackson
Read at: https://nmdarksidebrewcrew.com/2019/06/13/thirsty-eye-brewing-ready-to-be-the-neighborhood-pub-for-edo/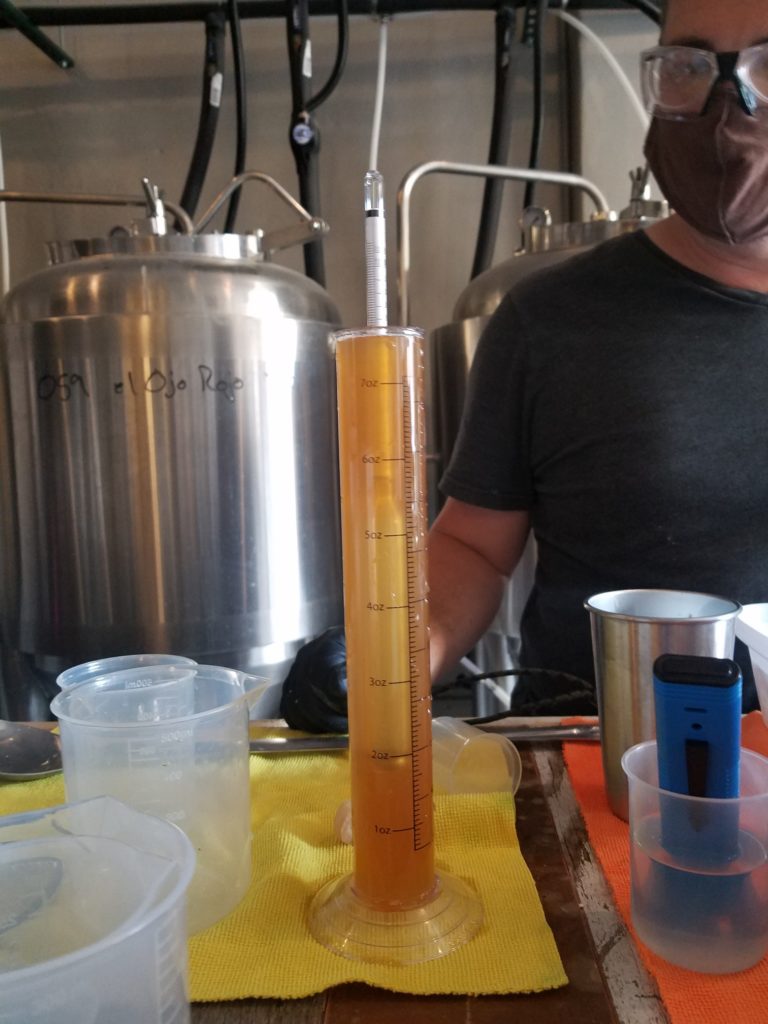 ---
Thirsty Eye Brewing satiates the EDo neighborhood by reopening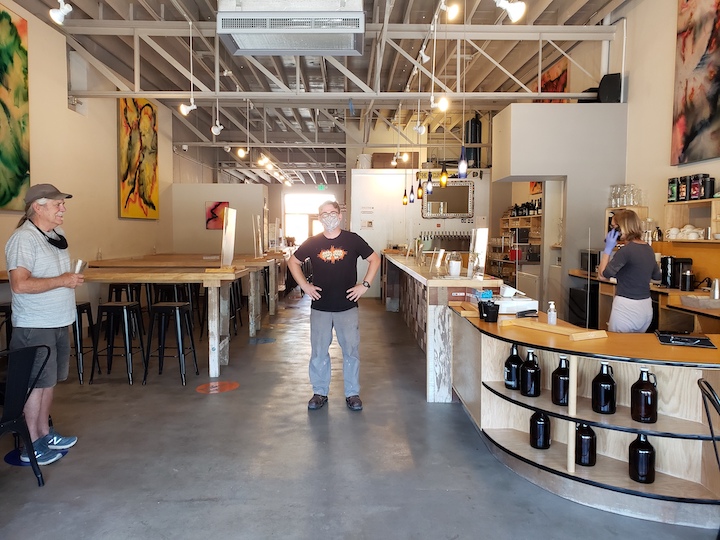 The smallest breweries have faced some of the biggest challenges this year
NM Darkside Article 7.6.20
---
Darkside Brew Crew: Fill Yourself with Rage and Science