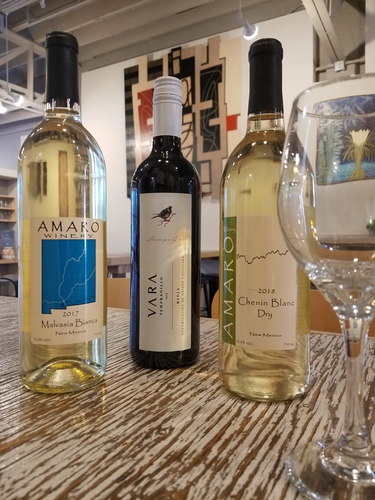 Members of Thirsty Eye were invited to the VARA tasting room in Albuquerque.
We tasted the varied wine selections,
and were inspired by the bouquet, textures and fruity blends
offered by the VARA sommelier
We servea beautiful Temparnillo and

375 ml bottles of Silverhead Sparkling Brut

from

VARA winery

a rich tradition of wine making that began in Spain

and continues in the far north vallery of Albuquerque.



White wine selections include a smoothe infusion Chenin Blanc Dry
and a crisp and fruity Malvasia Biaca
from


AMARO Winery


an award winning winery located in Las Cruces, producing premium wine
from grapes grown in southern New Mexico.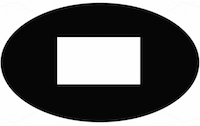 Thirsty Eye Brewing Company 206 Broadway Boulevard SW Albuquerque, NM 87102
@thirstyeyebrew