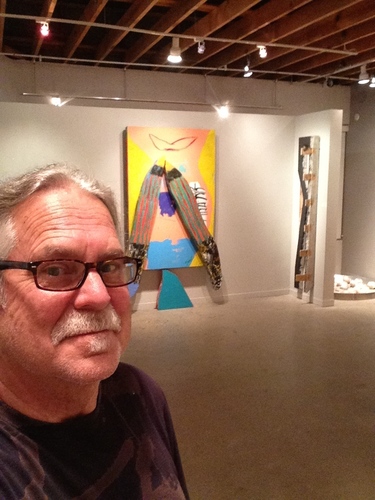 The 20 year tradition of showcasing exemplary local contemporary art,
established by gallerist and Thirsty Eye partner, Kim Arthun, at
Exhibit/208: 208 Broadaway SE
,
continues in the open forum of the
Thirsty Eye
gallery.
Gallerist : Kim Arthun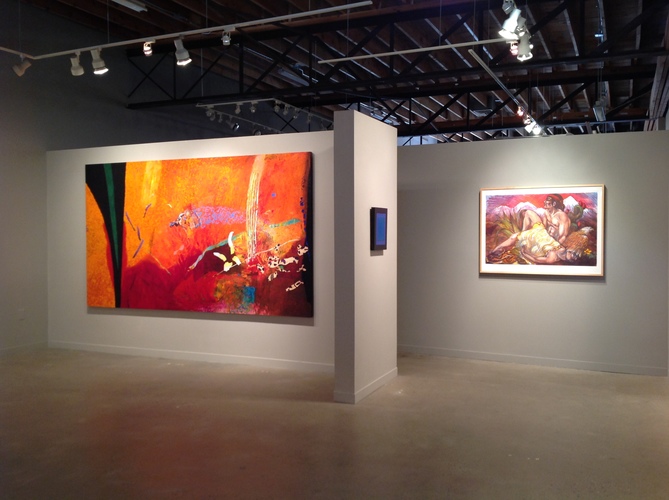 Exhibit/208, at 208 Broadway SE has monthly shows that open on the second Friday of each month .
Exhibits rotate to showcase a fresh array of established, emerging and ground breaking local New Mexican artists.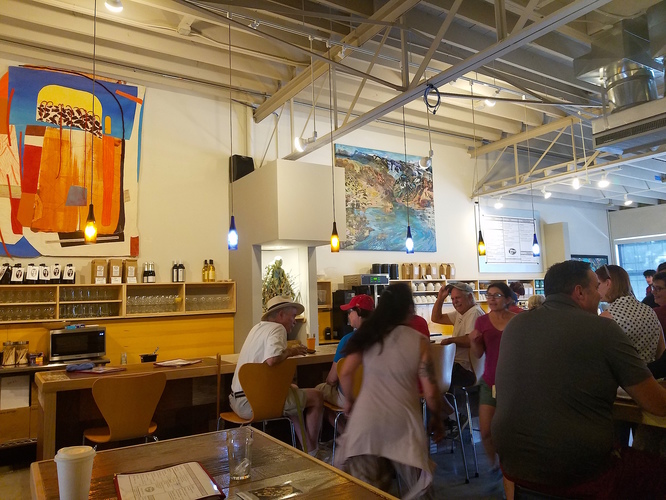 Thirsty Eye South Gallery Walls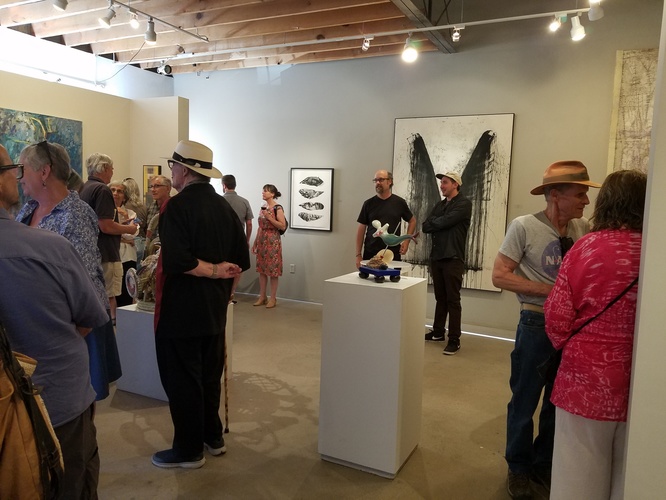 Exhibit/208 Group Show, front gallery : June 2019
Exhibit/208 Gallery Hours: Thursday, Friday & Saturday : 10:00 am til 4:00 pm
208 Broadway SE Albuquerque, NM 87102
by appointment: 450-6884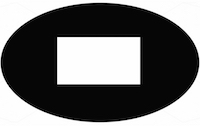 Thirsty Eye Brewing Company 206 Broadway Boulevard SE Albuquerque, NM 87102
________________________________________________________________________________________________
November 8 - December 6th
Reception: Friday November 8th 5-8 pm
Thristy Eye Artisan Showcase: Aaron Klingensmith reception 5-9pm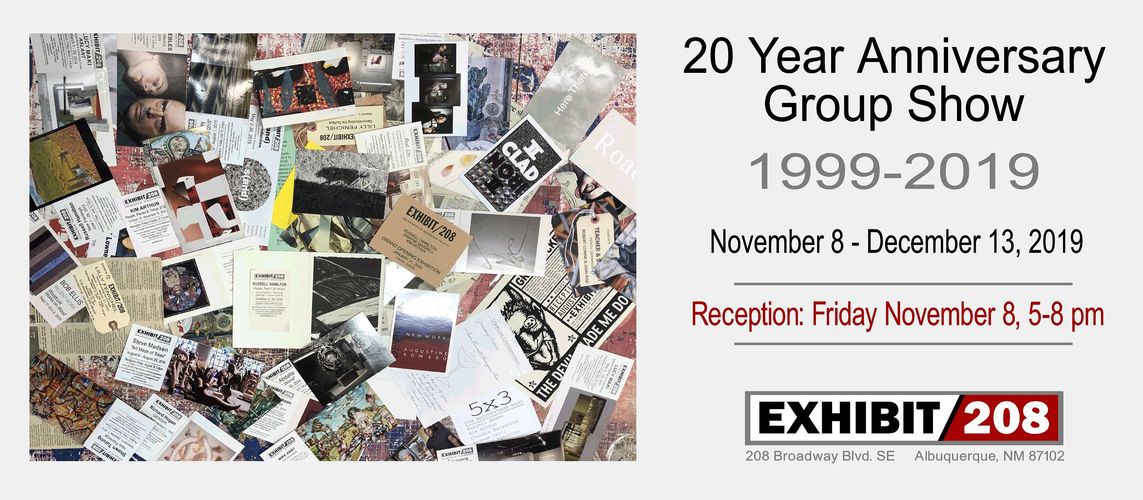 ___________________________________________________________________________________
Lowney, Lowney, Lowney
October 11th - November 22nd
Opening Reception : Friday October 11th, 5-8pm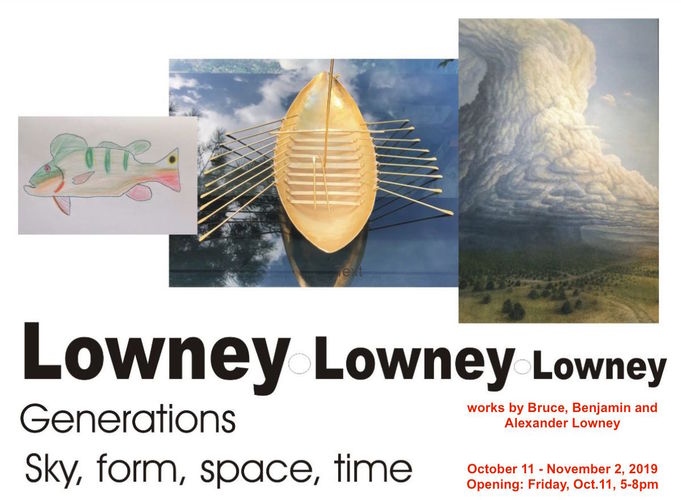 _______________________________________________________________________________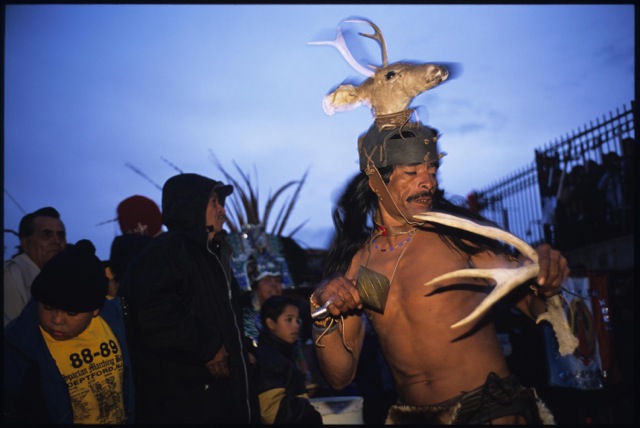 Random Notes
photographs by Miguel Gandert

September 27 - November 3rd
Opening: Friday, Sept. 27th, 5-8pm
EXHIBIT/208 at Thirsty Eye
206 Broadway SE, ABQ, NM
______________________________________________________________________________________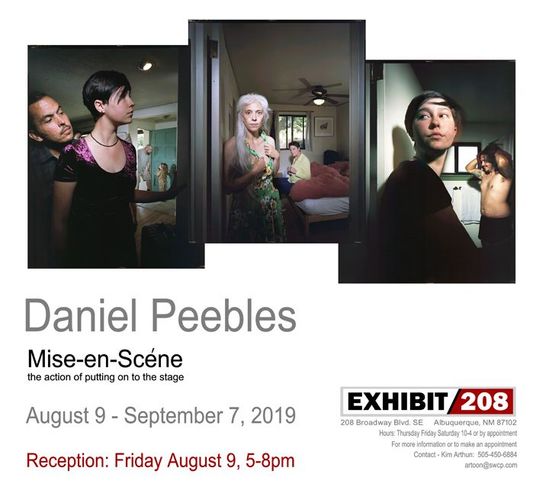 ____________________________________________________________________________________