All music and performance events are cancelled or postponed until further notice.
Updates will be posted as requirements and recommendations
are issued through the state of New Mexico.

Thank you to all performers, musicians, artists and local talent
for whom we have the privilege and pleasure of working with.
We look forward to re-engaging with you when the restrictions are lifted on gathering.
~ Stay healthy and much love to our local creative community~
---
NEW BEER RELEASE
Friday, September 25th
OKTOBERFEST märzen
ABV: 6.0 IBU: 20
Body: Medium
Bitterness: Low
Hoppiness: Low
Seasonal: A Märzen style lager that's slightly sweet with bread and straw-like maltiness
balanced with floral and spicy German noble hops.
An excellent beer to celebrate the beginning of our Fall Season!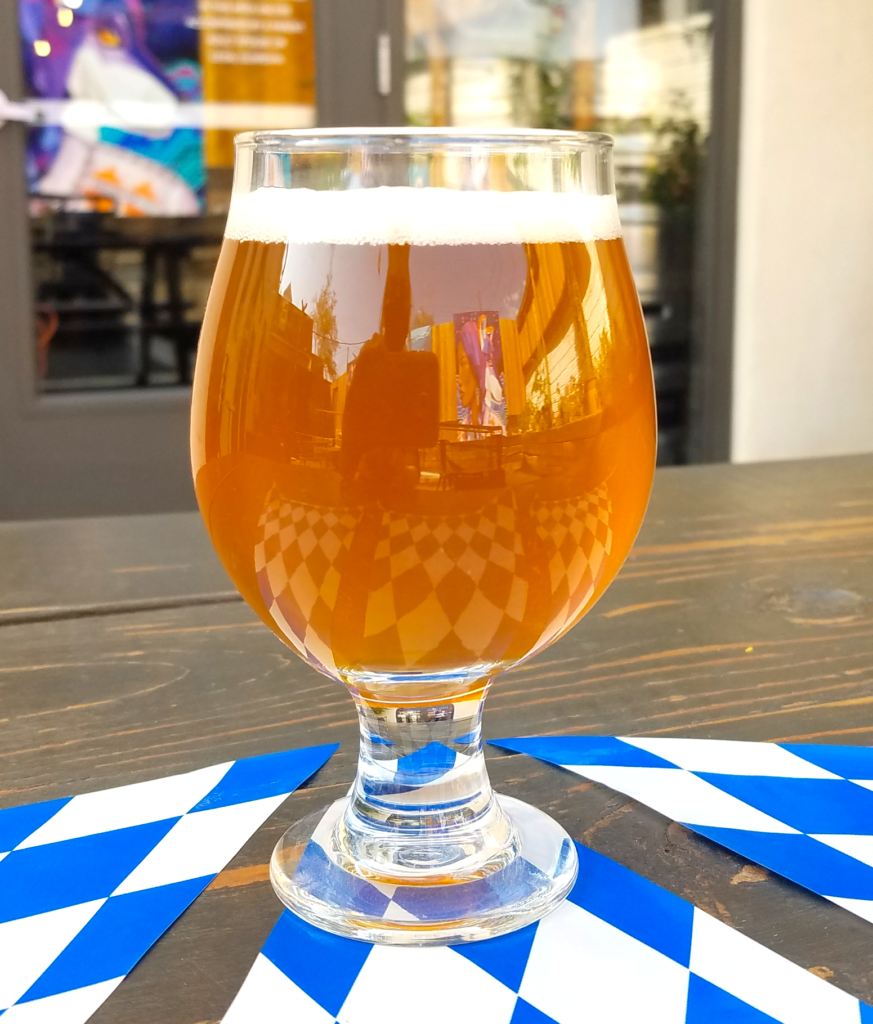 ---
RAGE and SCIENCE, IPL
ABV 6.5 IBU's 40
named in honor of all our healthcare workers and
coined after a quote from healthcare worker Amberly Shay-
"I am Full of Rage and Science!"
Thank you to all our dedicated healthcare workers!
~We are offering a discount to all Healthcare workers
for the month of September~
$1 off pints and discount on TE Merch!
---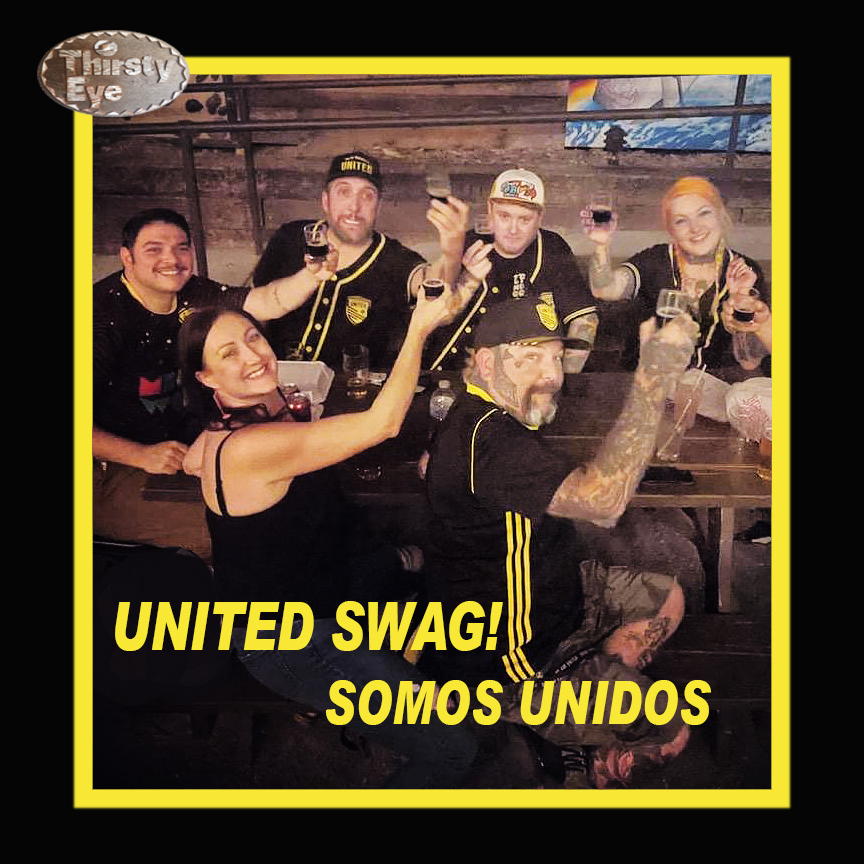 Come in with your
NM UNITED swag
and receive
$1 off your first pint.
SOMOS UNIDOS!
---
SPECIAL: $3 off a 3 pack of crowlers!
pick from any of our house beers, guest taps, cider or kombucha.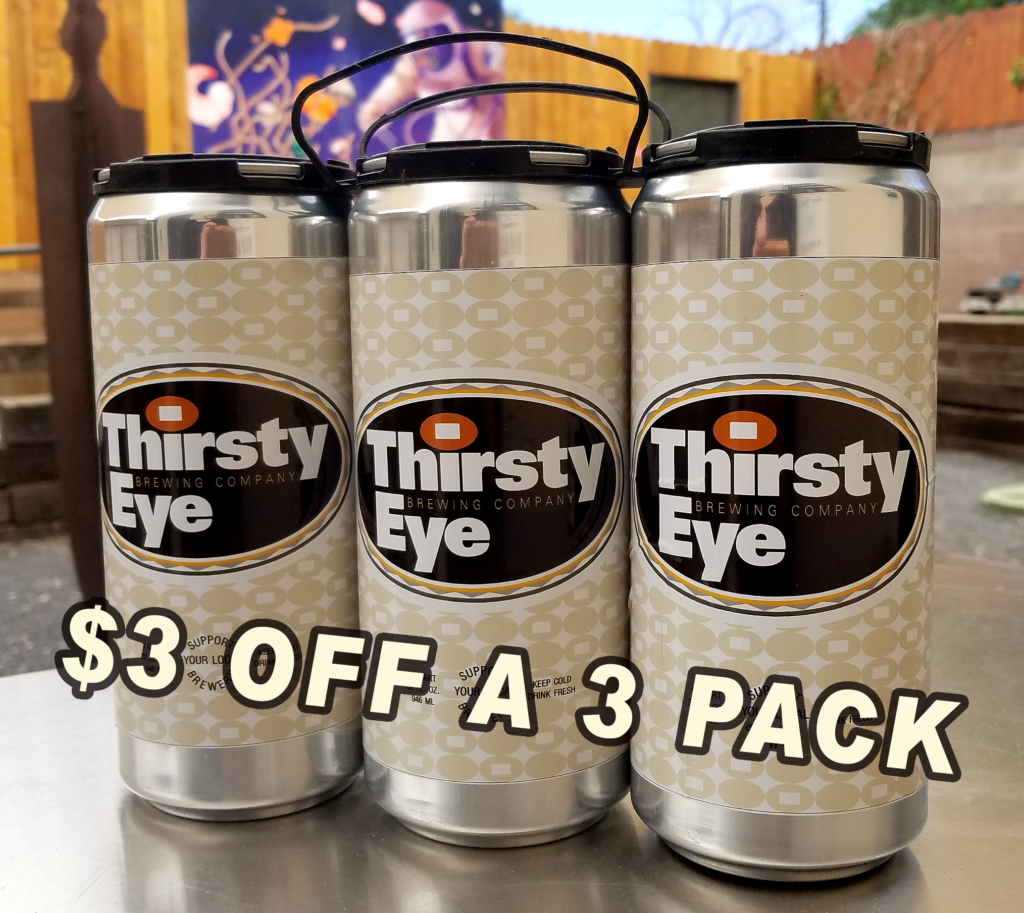 (505) 639-5831
Take Out Menu