Come have a classic Italian style coffee made with locally roasted coffee with organic whole milk,
or your choice of oat or almond milks.

We make delicious crafted seasonal specialties.
our current season specialty is TURCA - a turkish style latté with mideastern spices.

Our menu includes Tea from New Mexico Tea Company:
herbal, chai and black selections!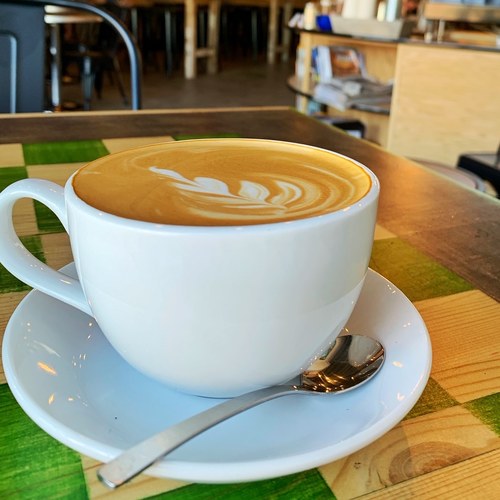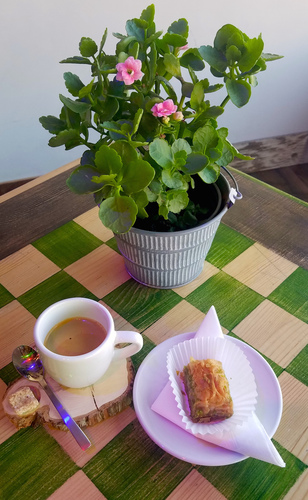 delicious pasteries or baklava are a perfect compliment to your coffee beverage.
Or try a crafted soda made with tapped seltzer and your choice of flavoring from our selection of Monin syrups.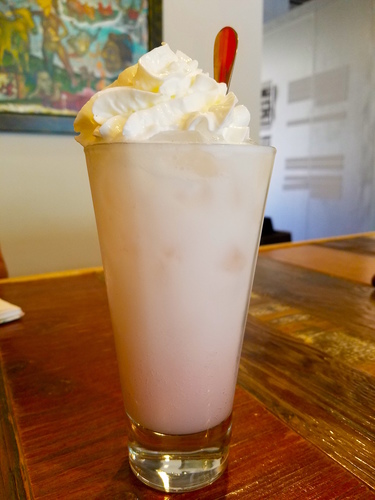 .
We look forward to seeing you!
Thirsty Eye Brewing Company 206 Broadway Boulevard SE Albuquerque, NM 87102 @thirstyeyebrew